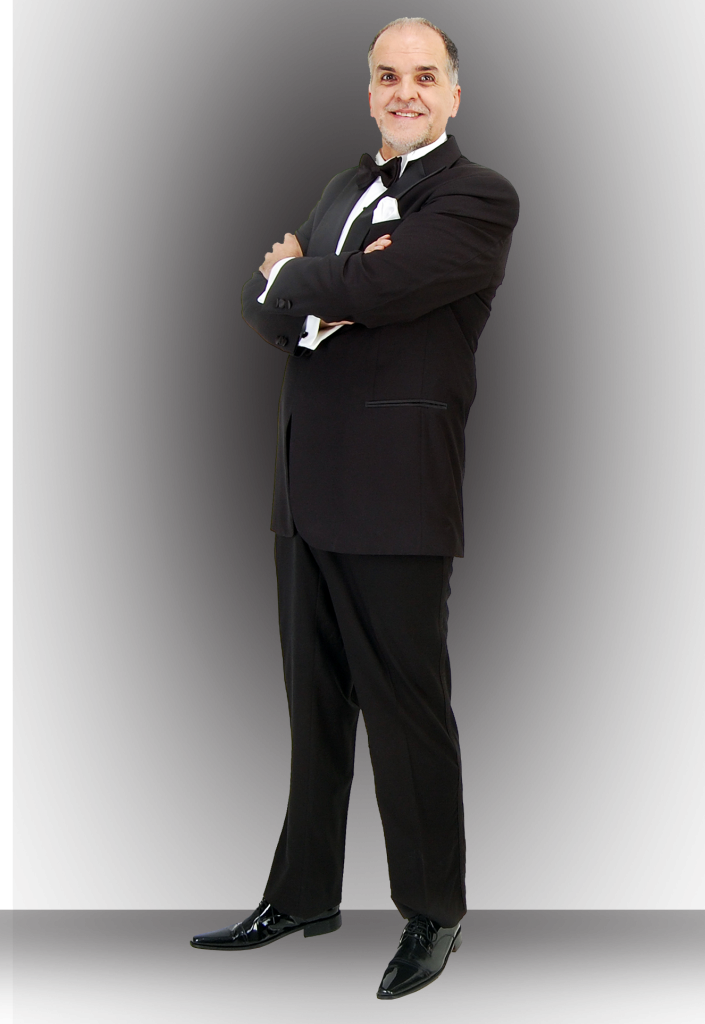 Quique is a professional comedy performer, magic teacher, inventor, and lecturer.
75% of Marduk´s performances are for business events, product presentations and conventions, either on stage or close up magic. One of his specialties being the creation of custom magic effects for companies, using product, logos or merchandising material.
For 8 years he performed for Walt Disney Co. South America in its live shows, performing magic and special effects and indoor fireworks, created especially for Disney.
His stage show is a 45 to 50 minutes performance of magic and comedy, with lots of humor and audience participation, and in receptions it performs close up magic also.
It´s a show thought for adult audience, although due to the lack of vulgarity we can say that it is a family show.
He is member of the comedy magic duo One & a Half during the last 25 years, performing a hilarious stage show together with the magician Rey Ben.
Marduk performs in Spanish, English and Portuguese.

54 11 5312-1510