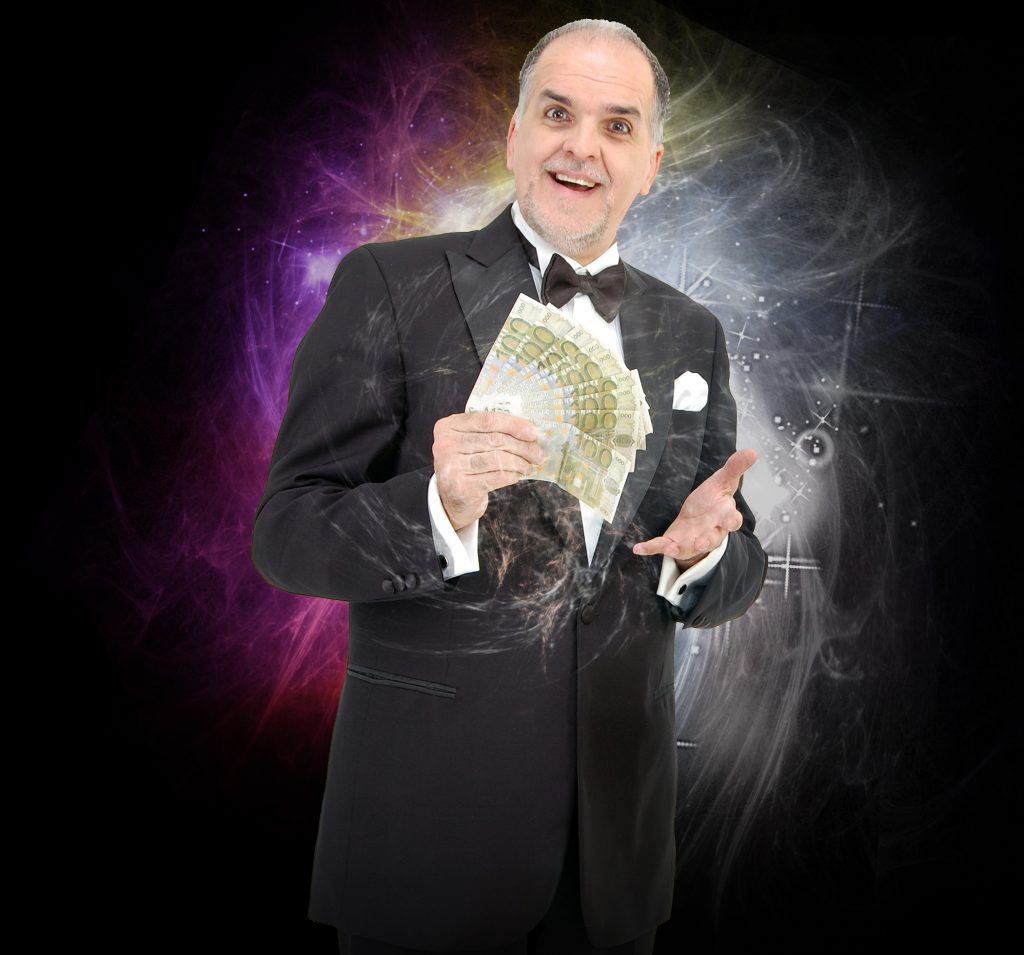 Quique Marduk has been a professional magician for more than 40 years
was a teacher at the Fu Manchu School of Magic for 15 years, including designing all his study programs during that period.
Marduk offers its private Magic Classes for all levels, from beginners to professionals.
Quique Marduk will prepare the program according to your needs and requirements.
The individual classes will be one and a half hours, once a week and include notes and some free accessories.
Quique just performed his magic lectures in more than 12 countries including special lectures in Miami, Dallas and Los Angeles, at the Magic Castle.
SPECIAL COURSES AND LECTURES ON LINE VIA WHATSAPP, ZOOM OR SKYPE
Call now and book a time according to your convenience!

54 11 5312-1510