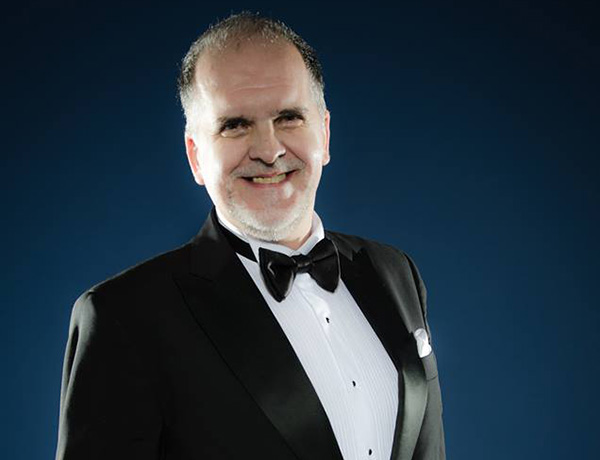 Quique is a professional comedy performer, magic teacher, inventor, and lecturer. He has been a professional magician for more than 40 years and was a teacher at the Fu Manchu School of Magic for 15 years, including designing all his study programs during that period.
For 8 years he performed for Walt Disney Co. in his live shows, performing magic and special effects and indoor fireworks, created especially for the company.
One of his specialties being the creation of custom magic effects for companies, using product, logos or merchandising material.
He is also one of the members of One & a Half, an hilarious comedy magic duo.
COURSES
Marduk offers its private Magic Classes for all levels, from beginners to professionals.
CALL NOW!

54 11 5312-1510